You bring the concept, we bring the code
Six Foot 3 specializes in working with agencies and individuals to develop the most technical parts of a project.
Turning your concepts into reality
From experimenting with a "minimum viable product" to bringing a production Application to the market, Six Foot 3 can help with every aspect of the development process.
WordPress Development
Themes, plugins, Multisite – we speak WordPress. Let us help with your next WordPress deployment.
Code From Scratch
Like a baker, we feel the best ingredients are from scratch. If you're not married to a platform we can help choose one or build your own. We specialize in LAMP/LEMP stack development but work with NodeJS, Java and more.
Minimum Viable Product
Do you have the next big idea? Need a prototype to attract investors? We bring your minimum viable product from concept to reality.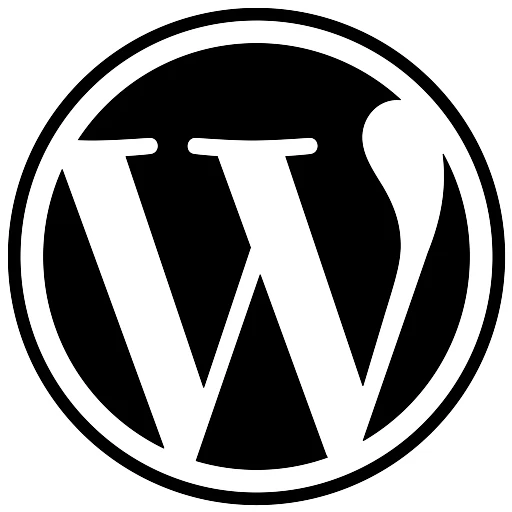 Is Technical Debt hurting your business?
Lost your developer? Unable to upgrade your website? Do you have plans for a new feature but the cost of upgrading your infrastructure to great?
All of these are issues with Technical Debt. Six Foot 3 specializes in the cleanup of technical debt. Whether a previous programmer has left without documentation or a system you had built has never been upgraded, we will work with you to find a solution and relieve techinal debt for good.